About Upbeat Financial
Empowering people, families and communities through financial wellness.
Upbeat Financial
empowers you to cultivate a peaceful and powerful attitude toward your financial life and each financial decision you make.
If you're seeking clarity, direction, and empowerment in your financial life, then Upbeat Financial is for you.
With thoughtful and consistent consideration, we guide you toward the financial future you want for yourself, your loved-ones, and your community. Upbeat Financial encourages you to reflect on the power money has in your life and harness it to create the financial future you want.
Our Mission:
Why We Do What We Do
Upbeat Financial helps people bring power and ease to their finances. Our commitment is to develop a financial wellspring for each of our clients that can be relied on for life's necessities, celebrations, and transitions. Forget sales quotas and slick suits: Upbeat Financial strives to transform the financial planning landscape. In place of thoughtless consumption, we're focused on thoughtful prioritization for our clients, our communities, and our world.
Let us help you make a plan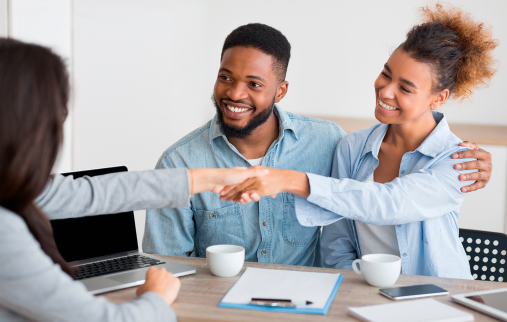 Our Vision:
How We See the Future
Upbeat Financial envisions a world where experiences and relationships are prized above stuff. Where compassionate self-reflection is considered a strength. Where self-care and making the world a better place for all is just good common sense. We believe these are critical components of creating a truly distinguished society and global community for generations to come.
Upbeat Financial envisions a world in which people are:
Given access to the financial tools and knowledge they need to succeed
Empowered and proactive with their financial choices
Enjoying their lives fully